About sk8 wars2
SKATE WARS Urban Battle AM Tour is an amateur street skating competition that will bring the world of extreme sports into the inner-city and in turn spotlight inner-city skaters to the world of extreme sports.
The first SK8 Wars Urban Battle AM Tour took place at the historic Los Angeles Sports Arena Saturday, 17 March. The day featured $5,000 cash and prizes skate competition and concert.
A specialty skate course was custom-built by Bills Handyman Services inside of the Sports Arena, so the most innovative riders were able to show off their talent for the 1st place grand prize of $2,500 cash and other prizes.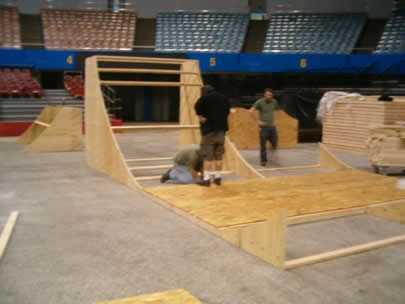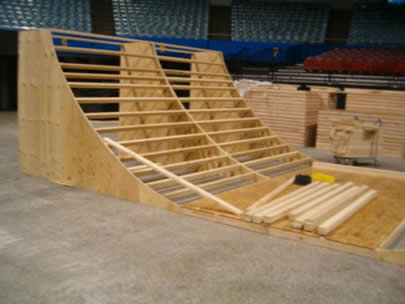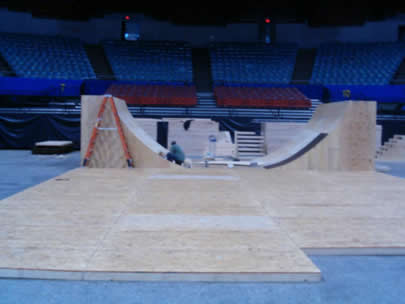 more pics here